Aviation Aircraft Maintenance Access Platforms and Steps
Intelligent Engineering
Semmco for Aviation Access
Designed by engineers for engineers
Innovative designs meeting international safety standards
Designed, manufactured and delivered worldwide
Modular equipment for multiple aircraft
Global manufacturing capability - UK, USA, UAE
Trusted by international brands
Servicing & leasing options

Designed by engineers for engineers
Semmco designs, manufactures, installs and services a wide range of ground support equipment and aviation access platforms for its global network of aviation clients.
The product range includes oxygen and nitrogen charging trolleys, wheel and brake change equipment, tyre checkers and inflators, nitrogen charging kits, crown access platforms, aircraft cargo loaders, fixed and variable height steps and access platforms and fixed and dual height re-fuelling steps.
Through close working relationships with its clients, Semmco has designed and developed an extensive range of high quality Aircraft maintenance platforms and equipment to meet the needs of teams on the ground and respects worldwide safety standards.
"Thank you for pulling out all the stops - Kit all looks really good "
Proven Track Record:

Recent Aviation Case Studies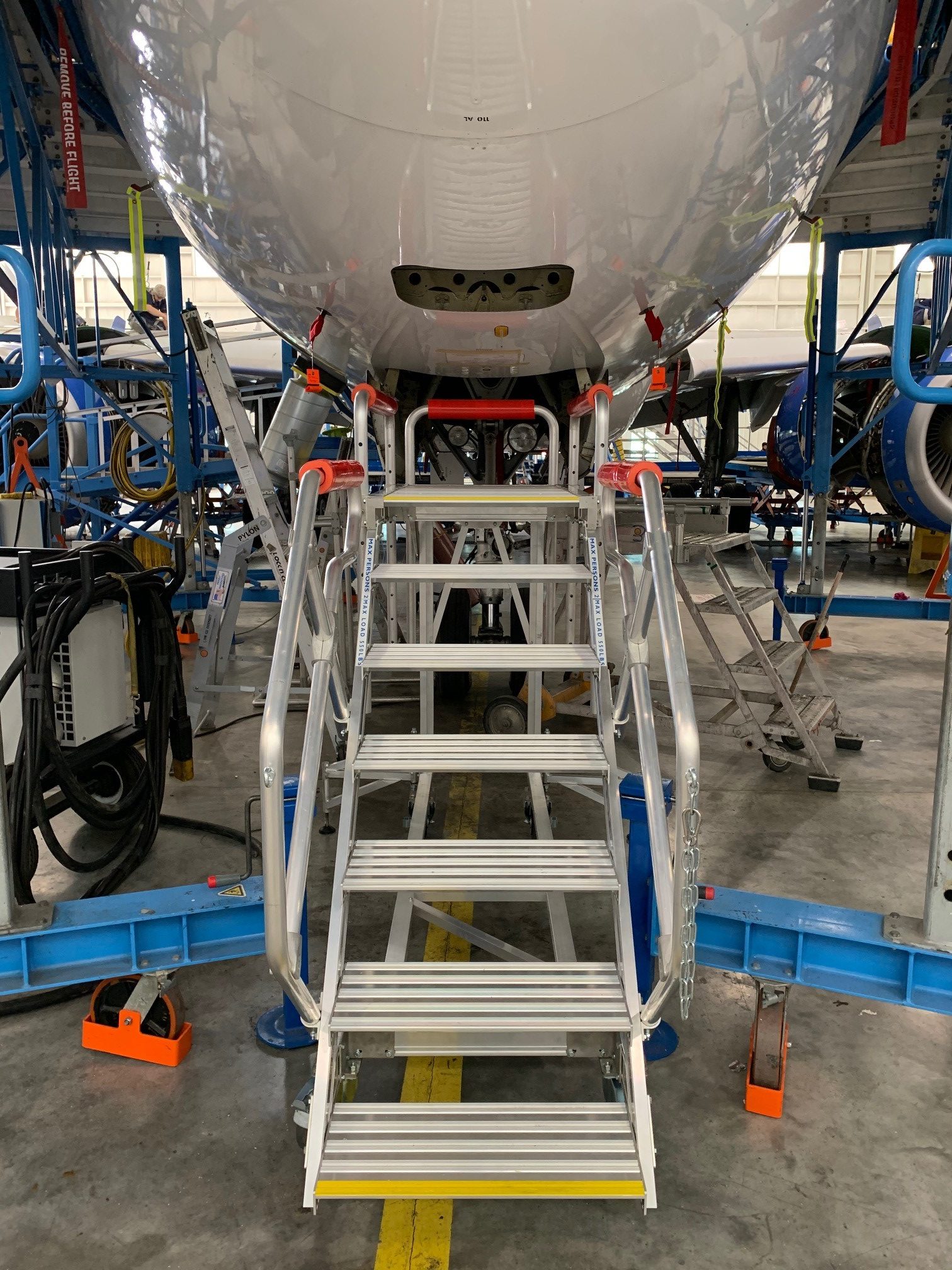 Lufthansa Technik Puerto Rico (LTPR) specializes in maintenance, repair and overhaul also known as MRO services. This world-class base maintenance site concentrates on the Airbus A320 range of short and...
Comprehensive Product Range:

Featured Aviation Products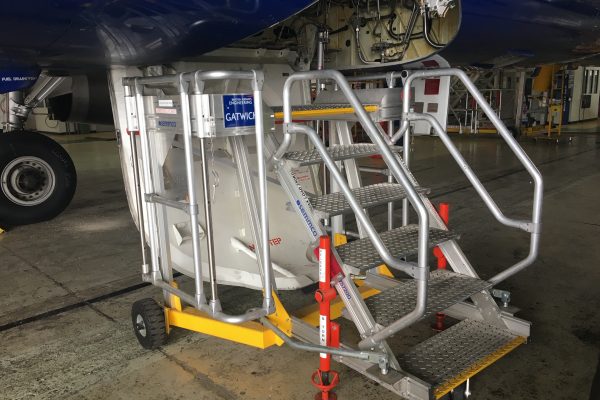 The Semmco A320 Wheel Bay/Well Access platform is a lightweight platform, designed to allow access to the wheel bay/well...
View this product
Trusted by the biggest names in the business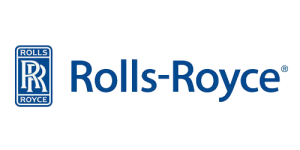 Semmco's British made aircraft access platforms are built to the exacting standards required for the aviation industry
Our products are built to last and enable maintenance, service and inspection work to be carried out safely across the range of aircraft in operation today.  Manufactured from quality materials, and designed with the user in mind, our aircraft maintenance platforms feature innovative developments that make complex tasks easier to carry out during maintenance work therefore keeping the engineer safe whilst preventing potential damage to the aircraft .
Semmco's range of modular platforms can be used across multiple aircraft, ultimately saving time and money for its customers. The entire range of ground support equipment is easy to operate and locate, limiting manual handling and improving efficiency.  Alongside the standard products, Semmco offers a consultation and intelligent design process, for its customers to achieve bespoke solutions for each airline. See our full range of bespoke access platforms here.
Our after sales service includes maintenance and repairs as required.  Alternatively, customers can opt to sign up to our annual service contracts. Lease/Hiring and Total Care Package options for equipment are available on request.
Technical/CE Approval
The mechanical systems are supported with technical files and documentation to provide ongoing support in the field. All design criteria have focused on the systems being compliant with regulatory requirements and where applicable together with CE approval and marking, whilst being designed and manufactured in accordance with our ISO 9001 certification.
Warranty Statement
All mechanical and pneumatic equipment supplied will be guaranteed with warranty for the first 12 months from the date of shipping.