Rail Platforms and Access Equipment
Intelligent Engineering
Semmco for Rail Maintenance Access Equipment
Front, Side and Roof Access Equipment
Designed in the UK, delivered worldwide
Global manufacturing capability
Trusted by international brands
On-site installation & training
Servicing & leasing options

Solutions for rolling stock & depot maintenance
Semmco designs, manufactures, installs and services a wide range of rail equipment and access platforms for its network of rail clients.
The product range includes variable height roof, front and side access platforms and gantries, HOP UP working platforms and pit boards.
Through close working relationships with our clients, Semmco has designed and developed an extensive range of equipment that meets the needs of rail maintenance teams and conforms to worldwide safety standards.
"The new generation of Semmco access solutions have been developed in accordance with the new regulations on working at height which came into force into 2005..."
Proven Track Record:

Recent Rail Case Studies
Semmco can provide regular inspections and re-certification of equipment saving time and money whilst ensuring that all equipment stays fully operational.
Comprehensive Product Range:

Featured Rail Products
Trusted by the biggest names in the business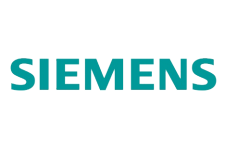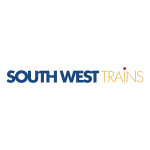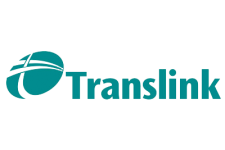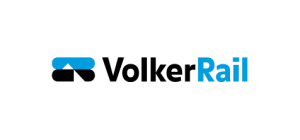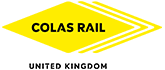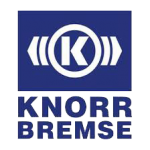 HOW WE WORK
Products are built to last and enable maintenance, service and inspection work to be carried out safely across the range of trains and depots in operation today.  Manufactured from quality materials, and designed with the user in mind, the products feature innovative developments that make complex tasks easier to carry out during maintenance work therefore keeping the engineer safe whilst preventing potential damage to the train.
The entire range of rail access equipment is easy to operate and locate, limiting manual handling and improving efficiency.  Alongside the standard products, Semmco offers a consultation and intelligent design process, for its customers to achieve bespoke solutions for each rail operator.