Vehicle and Train Access Platforms
Intelligent Engineering
Semmco for Train and Vehicle Access
Front, Side and Roof Access Equipment
Designed in the UK, delivered worldwide
Global manufacturing capability
Trusted by international brands
On-site installation & training
Servicing & leasing options

Solutions for rolling stock & depot maintenance
Looking for trustworthy train access platforms and maintenance equipment specifically designed for the rail industry? Semmco is your perfect choice.
We design, manufacture, install and maintain train platforms for leading railway organisations. As a trusted supplier in the rail sector, you can always rely on our products to provide excellent performance – enabling train engineers to carry out maintenance efficiently and safely. While we have a range of standard products we do also have the ability to design and produce bespoke train access platforms. Check out our wide range of products designed to make train maintenance easy. Find out more about our platforms for roof access here.
"Thank you for the steps..they were bespoke and due to the confines of the location were an awkward design, however you have come through. All users have commented on the stability and overall quality."
Proven Track Record:

Recent Rail Case Studies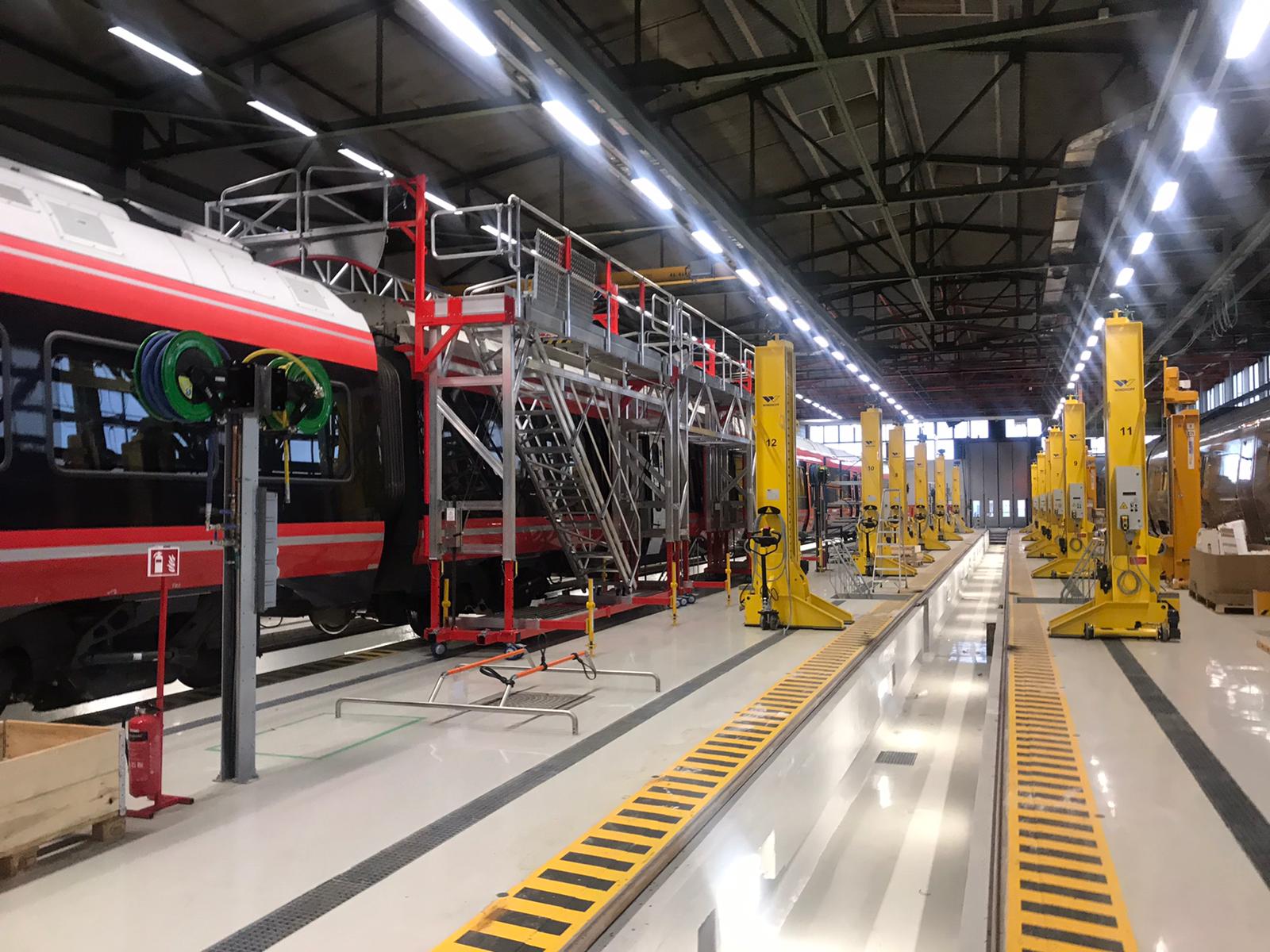 In 2018 Alstom Trains was awarded the European Railway Traffic Management System (ERTMS) National Implementation Onboard Project in Norway. This project, to be delivered over a six-year period, involves...
Comprehensive Product Range:

Featured Rail Products
Trusted by the biggest names in the business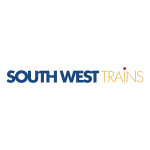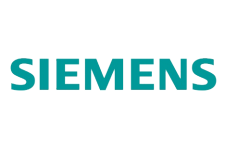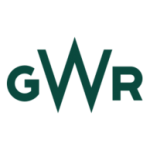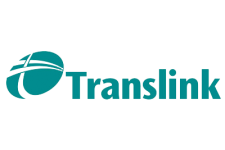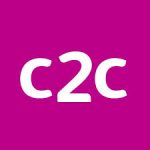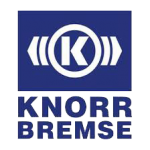 HOW WE WORK
Our products are built to last and enable maintenance, service and inspection work to be carried out safely across the range of trains and depots in operation today.  Manufactured from quality materials, and designed with the user in mind, the products feature innovative developments that make complex tasks easier to carry out during maintenance work therefore keeping the engineer safe whilst preventing potential damage to the train.
The entire range of rail access equipment is easy to operate and locate, limiting manual handling and improving efficiency.  Alongside the standard products, Semmco offers a consultation and intelligent design process, for its customers to achieve bespoke solutions for each rail operator.
About Our Train Access Platforms
As a leading designer and manufacturer of quality platforms and steps, you can rely on our products to be fit for purpose, easy to position against the train and durable. Many of the train maintenance facilities are old with height restrictions and so it is imperative that the access solutions we provide work around these restrictions but still provide the safe access required by the rail engineers.  All Semmco's equipment is designed by engineers for engineers and we understand the requirements train maintenance engineers have to carry out their work on a day-to-day basis.
Here are just a few of our most popular train access platforms. Please get in touch for more information.
Rail Front Platforms
Our Pendolino train front platform was designed specifically for changing wiper blades, general inspection and maintenance needs.
With a sturdy steel chassis and clamps for safely locking the platform into position, this robust, yet lightweight aluminium platform is easily positioned up to the train. Designed with three castor wheels, the platform is less likely to become stuck when transporting between depots and railroads.
Handrails surround the large working surface area to create a safe space, as well as the spring back safety gate for additional security.
For more information or a quotation on our rail front platform please get in touch.
Roof Rail Platform
Gain access to WiFi, general roof maintenance and driver HVAC using Semmco's roof rail access platform. This safe working platform enables productivity to be optimised and inbuilt protective systems prevent damage during maintenance.
This aluminium construction is very easy to manoeuvre and is adaptable to different working environments. Configure this roof platform to suit your work and access requirements and feel at ease with the safe, stable and rigid support it offers.
Your specific requirements are always in mind with the ergonomically shaped handrails; choose the integrated or separate configuration depending on your needs. The unique tongue and groove interlock platform section provides high stability with kickboards too.
Please get in touch with your specific depot requirements and we can provide a quotation for a platform to suit your needs.
Rail Side Platform
Semmco's Rail Side Platform is perfect for external use for cleaners at the train depot. The sturdy, durable, yet lightweight aluminium structure provides an easy to move but stable structure to reach the areas that need cleaning around the trains. Complete with four lockable heavy duty swivel castors, this makes the chassis easy to position and transport.
Several safety features keep the engineers safe and protect the train from accidental damage.  The platform, fitted with handrails, provides a large, safe working area and the steps have slip-resistant, self-draining tread. The platform is fitted with soft padding to the front edge to protect the train.
Double Sided Rail Roof Access Maintenance Platforms
The design of this platform can be adapted to fit individual rail depot facilities so that engineers can access both the sides and roof of the train. It is height adjustable too and, like all the Semmco platforms and steps, is made from lightweight aluminium. This makes the platform robust, providing a stable working environment, but easy to move into position.
This range of platforms include fixed or variable height options, fixed or folding roof protection, ladder or stair access with foldaway stairs where space is a premium.
Rail Pit Board
The Semmco Rail Pit Board creates a safe 'bridge' from one side of a depot pit to the other. These are manufactured from lightweight aluminium and have non-slip, self-draining tread to prevent people slipping as they step onto the Pit Board. The Rail Pit Boards have adjustable feet to cater for the varying rail gauge profiles and to ensure a safe, secure fit. Hand rails can be provided too.
What Are Semmco Products Used For?
Our products are ideal for companies looking to:
Improve access to the front, side and roofs of their trains for inspection. 

Stay on top of all train maintenance duties

Gain access to trains safely and easily even in restricted environments
Why Choose Semmco?
Our network of rail clients trust us to provide reliable front, side and roof access equipment for trains. We design, manufacture, install and service every item of equipment we manufacture, creating a close working relationship with each of our clients.
Whether you're looking for pit boards, hop up working platforms or variable height roof, front and side platforms, Semmco can provide a product to suit your requirements
We are committed to meeting the needs of all rail maintenance teams and we adhere to the international rail safety standards for each of our train platforms. As well as following the global guidelines, we also ensure that complex tasks are easier to carry out and engineers are kept safe, reducing injury and preventing potential damage to the train.
With less manual handling and more efficient and effective equipment, everyday tasks can be carried out safely and easily. Semmco offers standard products as well as bespoke designs to suit every rail operator and the environments they work in. After consultation and an intelligent design process, our clients always achieve the best solution for their specific needs.
Our train access platform service package
We provide service packages across our range of train platforms to ensure our customers remain supported after our equipment is installed. 
Whether you're looking for installation, regular maintenance checks, training services, spares or repairs, Semmco provides high quality service packages for all our valued clients.
We send trained service engineers with in-depth design knowledge to keep your equipment up to date and safe. When you opt for one of our popular service packages you aren't only gaining access to our unique expertise, but they will also save you money. 
If you're interested in investing in one of our train access platform service packages please get in touch with our team today for more information, or a bespoke quote.