Helicopter Platforms for maintenance – Docking systems, stands blade lifters & support equipment
Intelligent Engineering
Semmco for Helicopter Access
Safety and intelligent engineering hand in hand
Designed in the UK, delivered worldwide
Global manufacturing capability
Trusted by international brands
On-site installation & training
Servicing & leasing options

Innovative designs for helicopter maintenance
Our extensive experience in aviation platforms extends to our range of products specifically for helicopters.  Our docking  systems and platforms are designed to provide a safe working environment for technicians and engineers to carry out repairs and servicing.
We offer a helicopter blade lifting device, rotor access platforms or complete docking solutions designed for safe working around the airframe, rotor blade and engine components.
Our modular range of access solutions come in fixed or variable height working platforms  with integral rails and kick boards, choice of platform surface profiles, manufactured from lightweight aluminium providing a rigid structure that can be easily arranged to suit customer requirements. Products are designed to link together to provide all round safe access.  Semmco's helicopter products are lightweight and easily manoeuvred by 1 or 2 people. View our full range of access platforms here.
"We have your O2 trolley in operation and we are really happy - meets exactly what we expected - Thank you also for your after sales support."
Proven Track Record:

Recent Helicopters Case Studies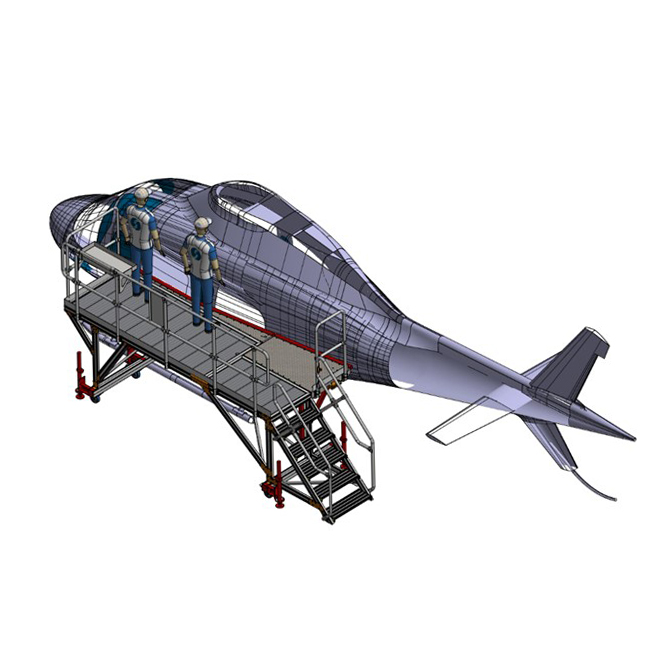 What do you do when a supplier can no longer provide an after-sales service for critical safety equipment? This was a problem for a US helicopter engineering facility that had previously purchased access...
Comprehensive Product Range:

Featured Helicopters Products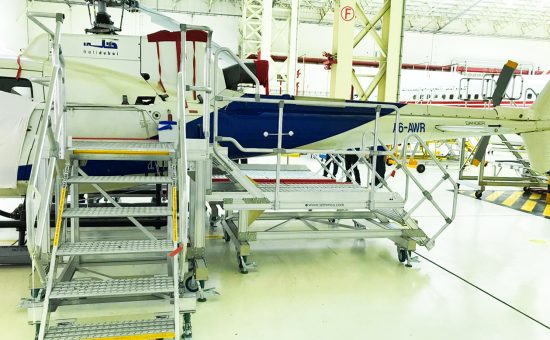 The Fixed Height Side Fuselage Access Platform is designed to be used as a pair of platforms (LH & RH) to provide safe...
View this product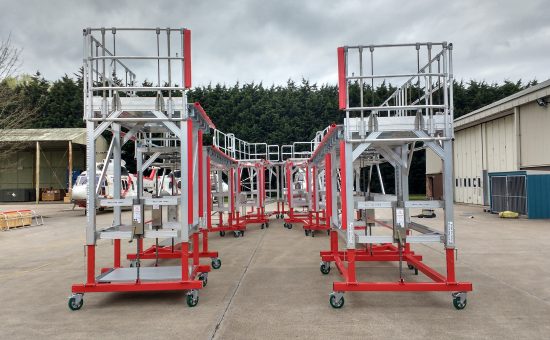 Helicopter docking system designed as a set of platforms to be used together, in pairs or individually to provide safe working...
View this product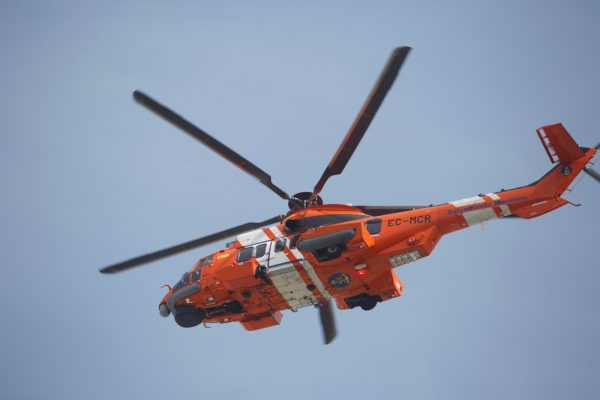 Designed to be used as a trio of platforms (LH, RH & Tail/Boom) for safe working with access to both sides of the engine...
View this product
Trusted by the biggest names in the business