Meet the team at Semmco
Dedicated to quality, safety and reliability through innovative designs, while manufacturing cost effective engineered solutions
Our team is committed to  providing exceptional innovative design, intelligent engineering and most importantly, excellent customer service before, during and after your purchase from Semmco.
"It's a pleasure dealing with a company that has a can do approach both during the evaluation approach and subsequent after sales period." BMI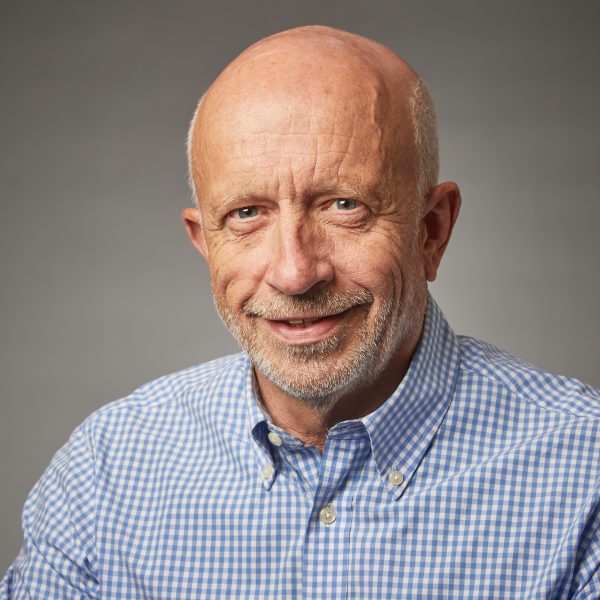 Stuart McOnie
Managing Director Semmco Group
Stuart McOnie started his career in engineering at the age of 16, following a childhood spent building models and electrical systems, and being fascinated about how things work. After 25 years in business Stuart now manages 3 locations globally. Read more about Stuart McOnie here...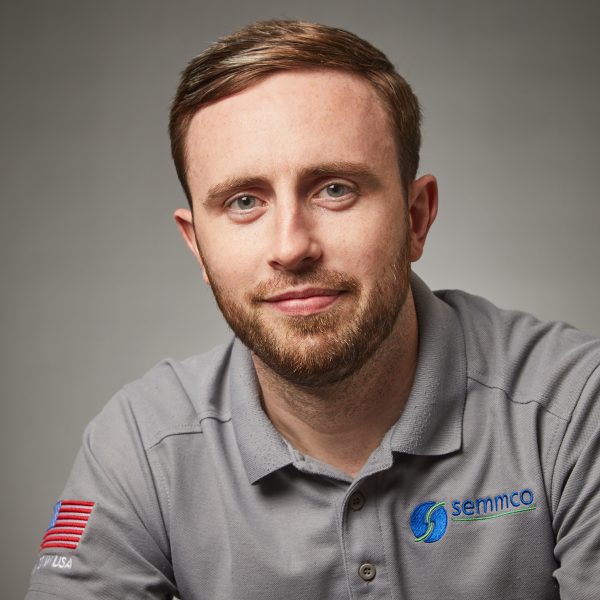 William McOnie
Operations Manager - UK
Will works in the UK business and is responsible for the day-to-day operations of the company.  His main focus is to ensure that our products and after sales service meet our customers' expectations.   Will joined Semmco in 2014, working initially in our sister company, Life Protection Systems.  He joined the sales team for the access and GSE business in 2017 before being relocated to Texas as part of the team who established our US operation.  Will returned to the UK at the end of 2020 and assumed the role of Operations Manager for the UK in November 2022 .  sales@semmco.com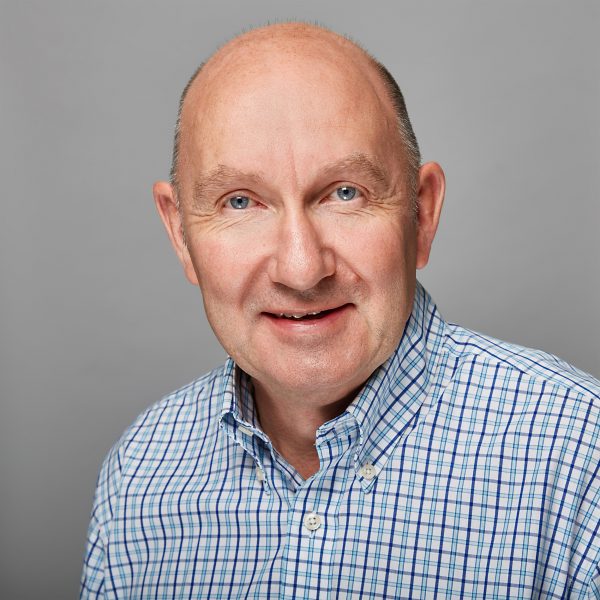 Andrew Walling
Senior Sales Manager UK & Europe
Andrew manages our UK & European sales, he is an experienced Sales Engineer, International Business Development and Sales Manager who has been involved in a wide range of safety related products across his career, most recently in the aviation and rail industries.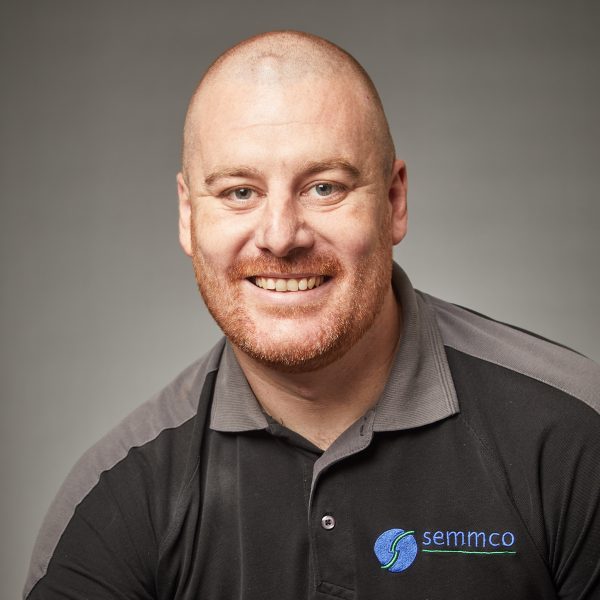 Andy Redmond
Production Manager
Andy is responsible for the production team at Semmco who manufacture and assemble our access platforms and steps to ensure that the quality of our builds is not compromised and that projects are delivered on time.  Andy has worked in the production industry for many years manufacturing office cabinets and furniture before joining Semmco in 2018.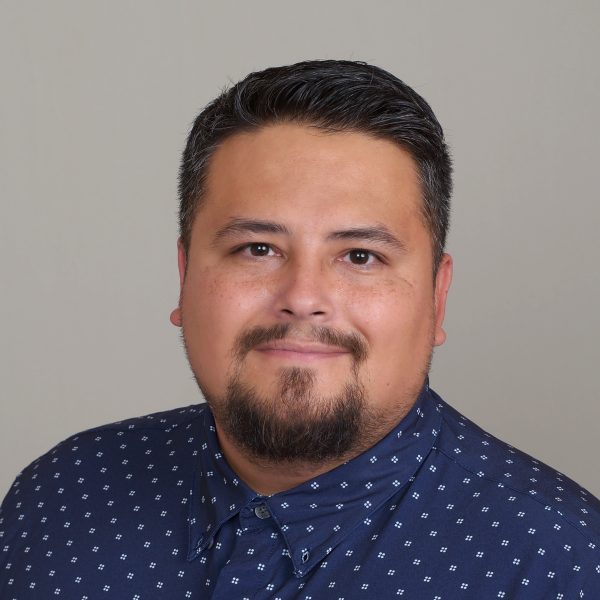 Jeffrey Wright
Production Manager - USA
Jeffrey joined the Semmco Inc. team in February 2021 after a 16-year career manufacturing sheet metal within the mobile home and cargo trailer industries. He runs our facility in Arlington, Texas and is responsible for all manufacturing projects, overall day to day activities and the safety of his team.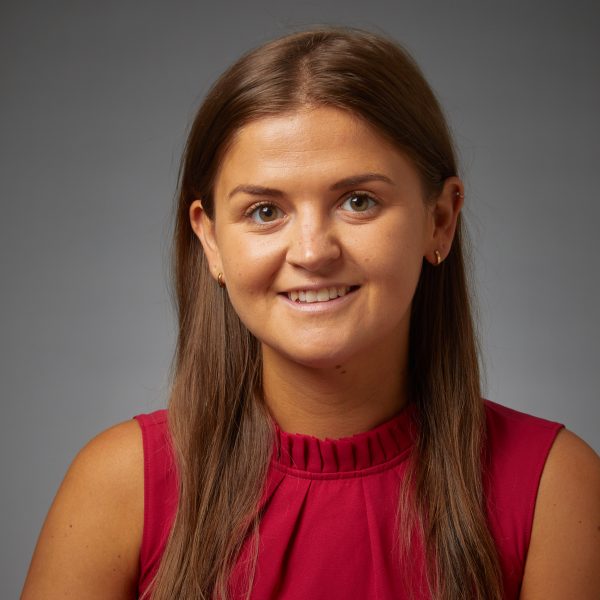 Chloe Denty
Operations Manager - USA
Chloe joined the business in 2018 and was part of the team that moved to Texas to set up Semmco Inc.  Now, as Operations Manager for Semmco Inc, Chloe's main responsibilities span procurement, accounting, HR and facilities management.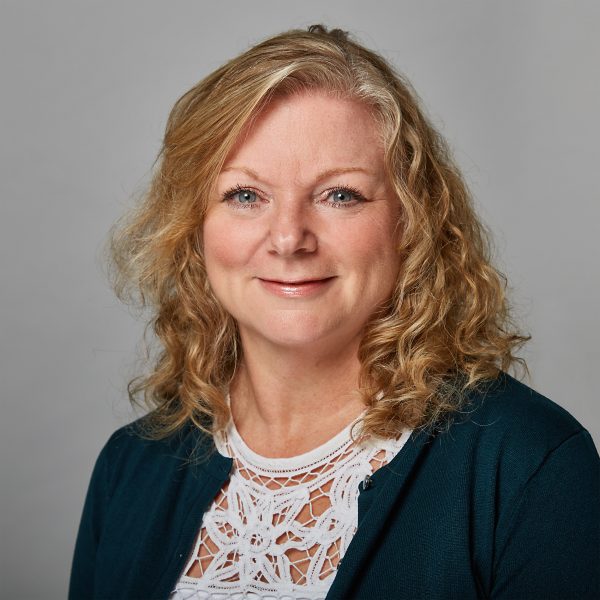 Diane Dawkins
Finance Manager
Diane manages the finance department for Semmco & Semmco LPS in the UK as well as Semmco DWC in UAE. She started at Semmco in 2016 following previous financial management roles at Burhill Estates for 11 Golf Centres & the Guinness Family Estates and the University of Roehampton in London.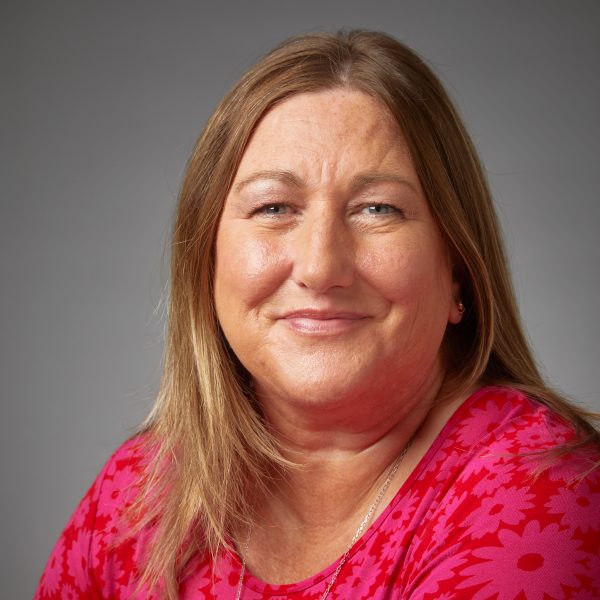 Jackie Connelly
Purchasing Team Lead
Jackie is responsible for the efficient and timely procurement of all the components required to produce the extensive range of equipment manufactured by Semmco.  She is responsible for all the components purchased for the UK and DWC operations and also supports the purchasing team in our US facility.   Jackie has been with Semmco for several years and has worked in different departments and so she has extensive knowledge and understanding of the business and our customers' needs.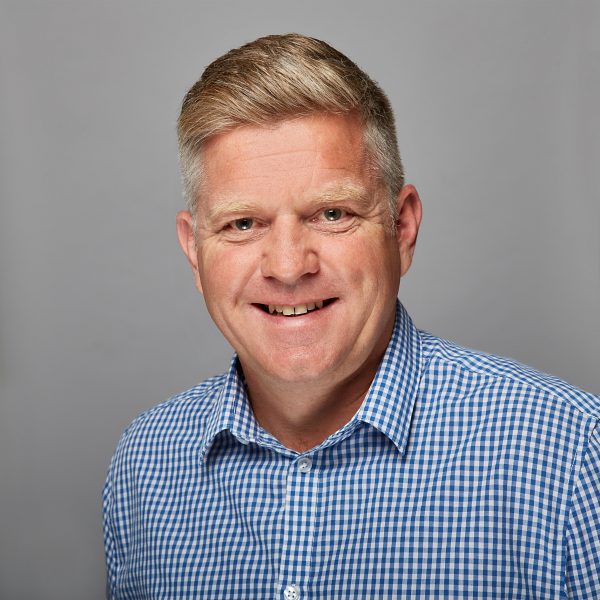 Carl Bennett CEng MIED
Quality Manager
Carl is a professional Chartered Engineer with over 25 years experience across Aerospace, Rail Ports, PPE and Renewable Technology. He has worked with Semmco since 1996 in various key roles across the business and is responsible for managing the quality systems operated across the business.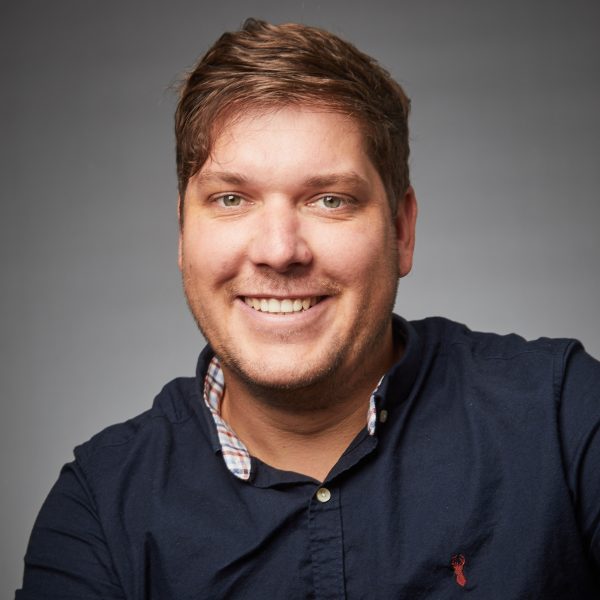 Marco Silva
Senior Design Engineer
Marco heads up our Design Department and works closely with our Sales Team and our customers to either design bespoke access platforms or refine our standard products.  All our access platforms are configured using a modular bolted and plated system. This system ensures platforms are easier to be assembled and sections can be replaced.  Marco joined Semmco in 2019 coming from the marine industry.
Graham Connelly
Gas & AGSE Production Technician
Graham is responsible for the manufacture and testing of our gas operated aircraft ground support equipment e.g. oxygen and nitrogen trolleys, nitrogen walk around charge kits etc.  Graham joined Semmco in 2018 initially as a Production Technician and took on the position of Gas & AGSE Production Technician in July 2020.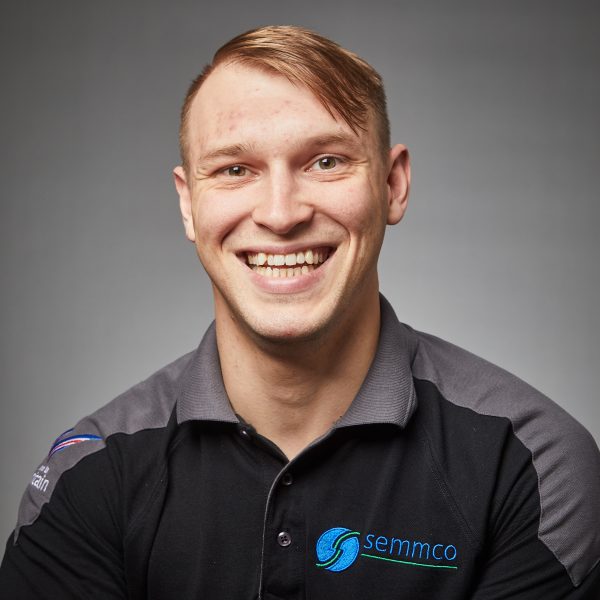 Dale Murrell
Product Support Engineer
Dale is responsible for the Product Support Department, working with our customers once our products have been supplied and installed.  He supports our field service engineers, managing installation and servicing of our equipment as well as overseeing our customers' maintenance contracts.  Dale has an engineering and manufacturing background and joined Semmco in June 2022.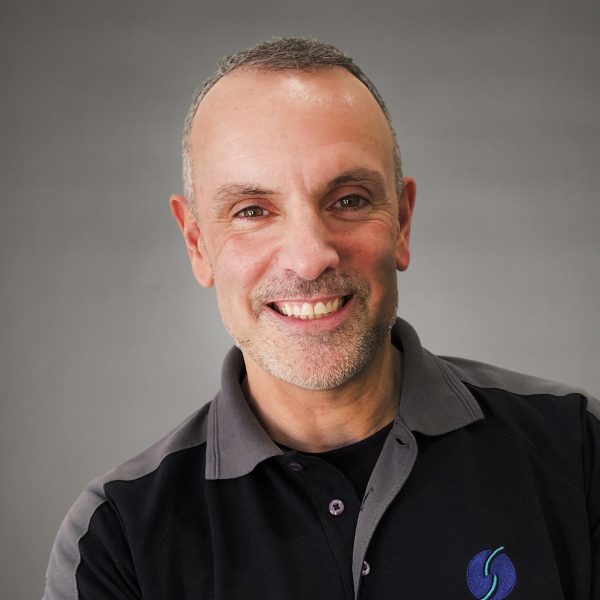 Rob Currey
Senior Service Engineer
Rob joined Semmco in 2007 in our production team. He now heads up our experienced field and service team providing installation, servicing and maintenance for Semmco products on site with our aviation and rail customers.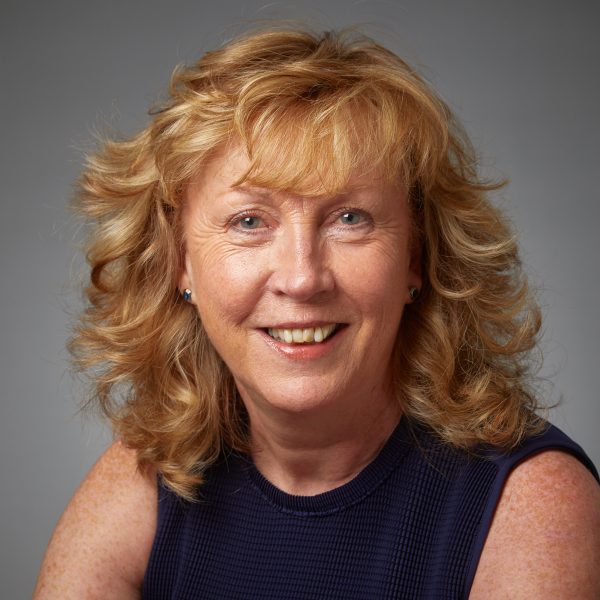 Sarah McOnie
Communications Manager
Sarah is responsible for Communications across the Semmco Group both internally and externally.  Her background is in PR and Communications having founded a specialist PR Consultancy in 1990 that she sold 30 years later.  She provides advice and direction for Communications as well as overseeing the Marketing Strategy for the Group.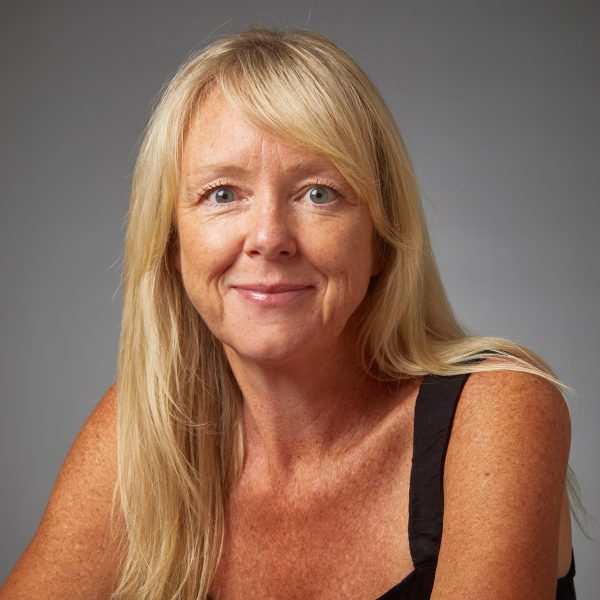 Nina Horobin
HR Consultant
Nina provides HR, Training and Recruitment support for Semmco enabling the business to benefit from her advice and experience as and when we need it.  Nina worked for Semmco for several years before founding her own, independent consultancy in 2017 so she knows the business exceptionally well.